Een leuke dag,
een vrolijke dag,
een dag om te lachen,
een dag om te groeien,
een dag om te herinneren.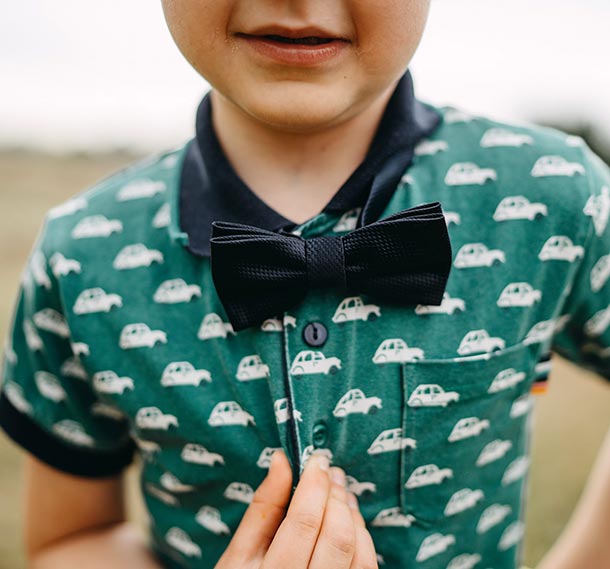 Een communie of lentefeest is een belangrijke dag voor je zoon of dochter. Een leuke fotoshoot zal deze dag nog meer onvergetelijk maken. Zorg voor een onvergetelijke herinnering van dit belangrijk moment.
De foto's kan je bovendien gebruiken voor een mooie uitnodiging. Of een bedankje, dat kan natuurlijk ook. Ook daarmee kunnen wij je verder helpen!
Een communie- of lentefeestshoot kan al vanaf € 290 incl. btw *!
Wat krijg je daarvoor nu precies?
Eerst en vooral krijg je een unieke shoot op een mooie locatie. Die locatie kiezen we samen. De shoot duurt ongeveer 1 uur. Je krijgt een zeventigtal foto's bewerkt én in hoge resolutie. Deze foto's blijven minstens 6 maanden beschikbaar in een online galerij. Deze galerij kan je eenvoudig delen met al je vrienden. Je deelt gewoon de link en het wachtwoord. Via de webshop kan je bovendien makkelijk kwalitatief hoogstaande fotoproducten bestellen.
Communie- of lentefeest?
Wil je er ons op het feest ook bij?
Wil je ook het feest, inclusief die prachtige taart en die zatte nonkel als aandenken? Dat kan!
Voor het eerste uur rekenen we eveneens € 290 incl. BTW. Elk bijkomend uur kost je € 195 EUR incl. BTW.
Per uur bezorgen we je minimaal 40 bewerkte foto's. Meestal zijn dit er echter een pak meer.

Je krijgt alle foto's bewerkt én in hoge resolutie. Geen extra kosten dus!

De gallerij waar je deze foto's kan downloaden kan je eenvoudig doorsturen naar je gasten, familie of vrienden.

Bestel eenvoudig fotoproducten van hoge kwaliteit.