Geluk is het enige
wat zich verdubbelt
als je het deelt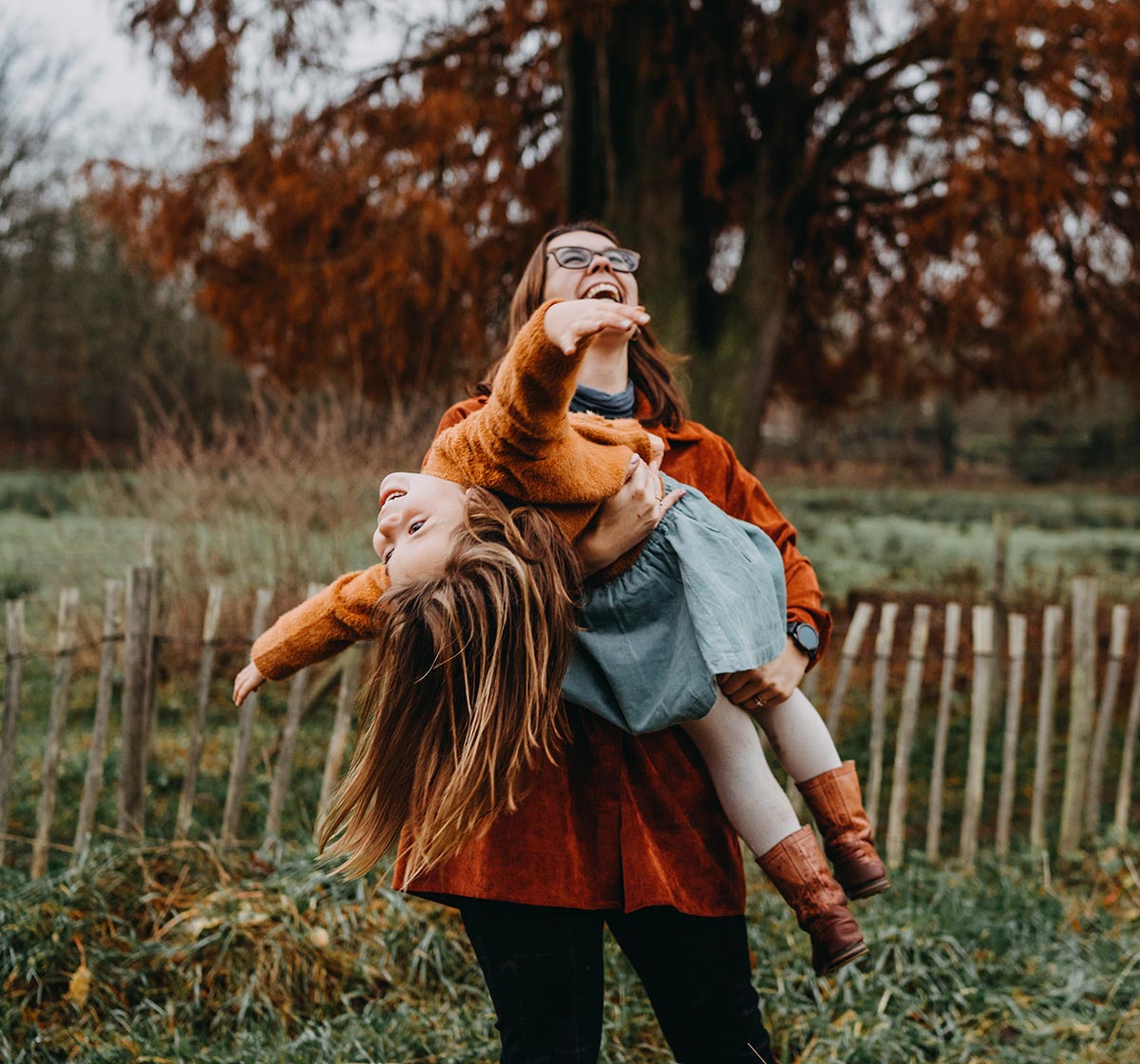 Tijdens deze reportage probeer ik het verhaal van jullie gezin of familie zo spontaan mogelijk te vertellen. De band tussen ouders en hun kind, een glimlach, een traantje, een snottebel: het hoort er allemaal bij. Ik probeer zoveel mogelijk te observeren en vast te leggen, maar als je even wat aanwijzingen nodig hebt, kan dat natuurlijk ook.
Een shoot van je kindjes, met je gezin of familie kan al vanaf € 290 incl. btw *!
Wat krijg je daarvoor nu precies?
Eerst en vooral krijg je een unieke shoot op een mooie locatie. Die locatie kiezen we samen. De shoot duurt ongeveer 1 uur. Je krijgt een zeventigtal foto's bewerkt én in hoge resolutie. Deze foto's blijven minstens 6 maanden beschikbaar in een online galerij. Deze galerij kan je eenvoudig delen met al je vrienden. Je deelt gewoon de link en het wachtwoord. Via de webshop kan je bovendien makkelijk kwalitatief hoogstaande fotoproducten bestellen.
Portfolio
admin
2022-12-23T07:45:26+00:00
admin
2022-12-22T22:11:28+00:00
admin
2022-12-23T16:39:20+00:00